AIRTEL ATN has been Shortlisted for the Aviation R&D Award as part of Aviation Industry awards for 2023.
Nominated for AIA awards
This is amazing news! Airtel has been a real innovator in the aviation industry for 25 years now. The aviation sector relies heavily on new ideas, but sometimes all the rigorous safety checks can slow things down. It's crucial for different organizations to work together, even though it can take quite a while to make it happen. Our work is going to make a big difference for people who fly, and this nomination is a huge deal. It's a great way to recognize the hard work of our team and highlight the great stuff we've been doing.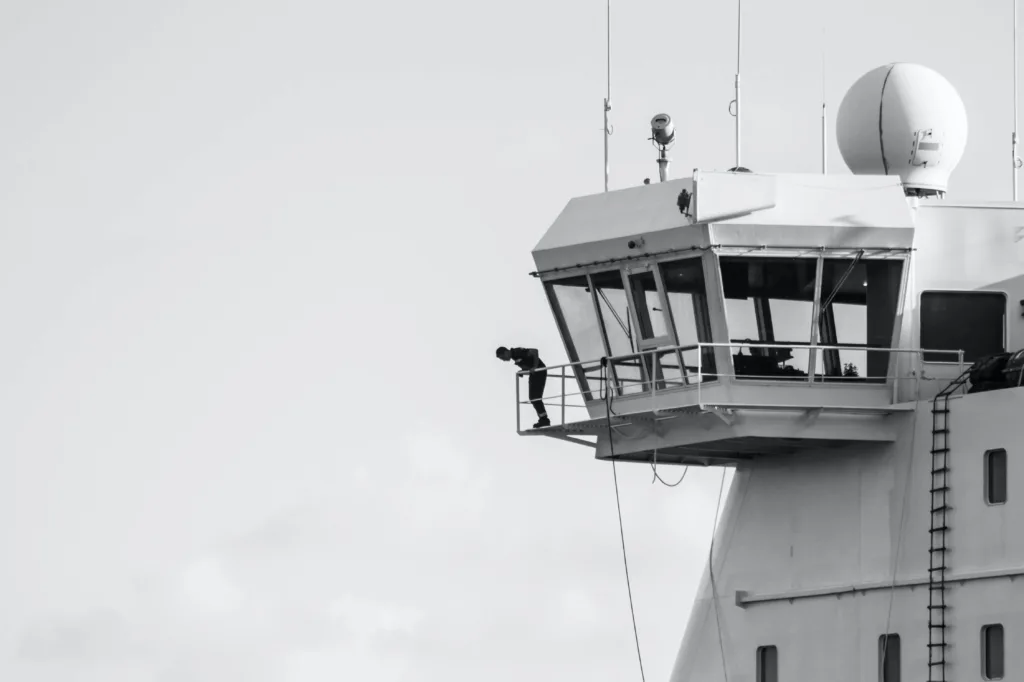 How we got to this point
Our journey has truly been remarkable. Even in the face of the COVID-19 pandemic, the aviation industry stood strong. While planes may not have been in the sky, the drive to improve the skies continued without interruption. Our dedicated team worked tirelessly to ensure that our projects stayed on track, ensuring no delays in bringing these long-cherished ideas to life.
Our innovative approach is changing the game in the world of data sharing. We're shaking up the traditional point-to-point data sharing methods, which heavily rely on outdated and specialized legacy technologies. Our innovation directly addresses a significant challenge in air/ground data link communication, where old VHF communication systems and proprietary technologies have been holding back progress for far too long. We've identified a critical need for modernization in this field, as the absence of readily available open-source solutions has hindered data-sharing capabilities and created significant roadblocks for users seeking access to essential information.
This achievement wouldn't have been possible without the unwavering dedication and hard work of our outstanding team, the trust and confidence of our clients, and the invaluable partnerships we've forged with our collaborators.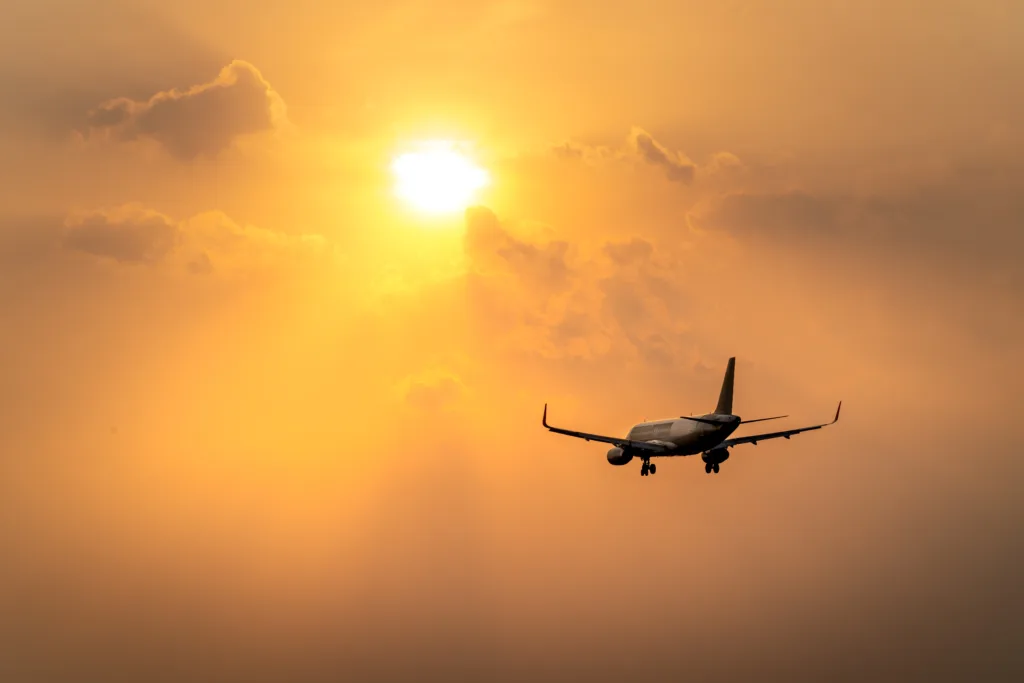 What R&D work we have done
Airtel developed an ADS-C Common Service, centralizing data collection with redundancy, enabling ADS-C data distribution via standard IP interfaces, and supporting Demand contracts. These solutions will reduce controller workload, minimize flight delays, lower fuel consumption, and cut CO2 emissions, delivering substantial advantages to the project.
Airtel played a central role in shaping the innovative centralized ADS-C Common Service, a departure
from the original ATS-B2 concept for Trajectory Based Operations and meant to optimize use of constrained radio bandwidth and use of common protocols. We contributed significantly to its
development and specifications, including a prototype software implementation. Our insights
stemmed from prior research in the ADSCENSIO project, building upon PJ.31 DIGITS functionalities.
This system evolved with operational input from ANSPs and benefited from the research
consortium's collaboration, where competition wasn't a factor. Notably, Airtel was the sole provider
of a full-stack implementation within the consortium, making other members reliant on our software
throughout the project. Currently, there's no competing product in this space.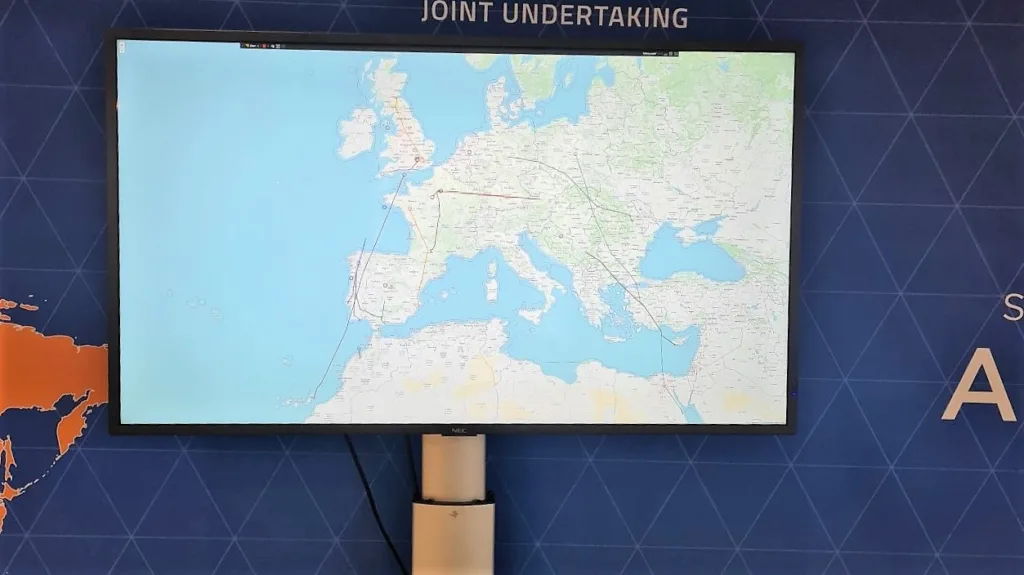 Whats next

As we gear up for the upcoming award ceremony on the 30th of November, our commitment to achieving technological excellence burns brighter than ever. This nomination serves as a springboard for our ambitions, and we're eagerly looking forward to venturing into uncharted territories and establishing even loftier benchmarks.
This nomination not only represents a substantial milestone but also lays out a clear roadmap for Airtel's future endeavors. Our extraordinary team continues to perform exceptional work, and it's high time we showcase it to the world.
For additional details about the awards, you can find more information by following the link below. The awards take place in the Mansion House on the 30th of November.
Find out more below