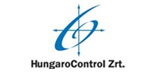 Hungary
Site acceptance testing with the Airtel ATN Router was successfully performed in December 2014. We are now ready for the implementation of CPDLC in 2015
Gábor Bajkó
|
Head of Technical Development Division, HungaroControl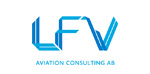 Sweden
We also use this system as part of our operational validations. The GVS simulates traffic from one or many aircraft so that Controllers can exchange simulated CPDLC messages based on authentic data. This significantly improves the quality of our validation of CPDLC functionality in future COOPANS releases.
Magnus Hansson
|
ATM Systems Engineer, LFV Sweden
Switzerland
The Multi Test Platform enables us to test the Data Link anywhere in the airport with a VDLM2 connection. The GVS system helped us ensure that the Data Link ground implementation was functioning correctly in Geneva and Zurich En Route Centres.
Gwénaël Vern
|
Project Manager, skyguide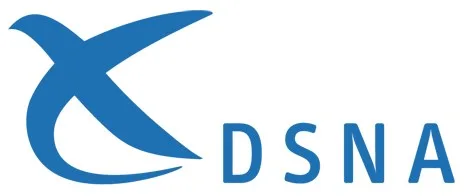 France
Airtel ATN's test services identified a number of problems with our Data Link implementation which we could resolve quickly. I would recommend Airtel ATN's Test Equipment and Services to any ANSP.
Christian Pascual
|
Test Engineer, Direction des Services de la Navigation Aérienne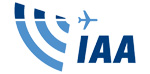 Ireland
The IAA is committed to safety, and is one of the pioneers in the commissioning of FANS-1/A in continental airspace. IAA needed to ensure validation was done effectively and efficiently. Airtel ATN was instrumental in helping us validate our system to ensure it was working in line with the directives.
Patrick Tarrant
|
Manager, Flight Data Processing Systems, IAA

China
The MTP provides us with great flexibility. We can test Data Link anywhere the plane is including the aircraft hangar. It also has the added benefit of acting as either an aircraft or a Data Link ground station.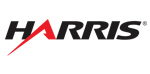 United States
Airtel ATN's test equipment is portable and will be used to test the signal strength at VDL ground stations. It will also be used to test network components and check the connection to the communications service provider networks.
John O' Sullivan
|
Vice President and DCIS Program Manager, Harris Corporation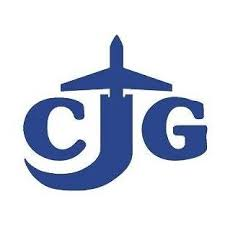 United States
I found Airtel's portable test equipment, the MTP, easy to use for ATN CPDLC certification requirements on our and clients' aircraft. It also works great for the "Hands on Pilot Training" we provide. The fact that it is compact means that I can also offer ATN CPDLC training services to pilots at their home base which means their initial ATN CPDLC experience isn't on their first trip into European airspace.
Mike Mitera
|
CEO, Chicago Jet Group