Airtel provides Air Traffic Management telecommunication software and test equipment to make aviation safer, greener and more efficient.
Airtel is a global leader in Data Link systems. It supplies operational and test Data Link solutions to Air Navigation Service Providers (ANSPs), Avionics Manufacturers, Communications Service Providers and aircraft Maintenance Repair and Overhaul organizations worldwide.
Based in Dun Laoghaire, Ireland, Airtel began as a telecommunications company, moving to Aeronautical Telecommunications in 1998. Today, Airtel's solutions enable over 7,000 aircraft to connect to the ATC network.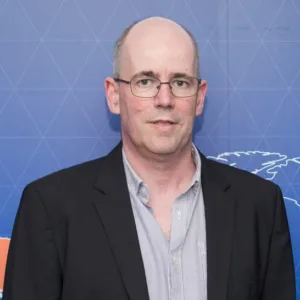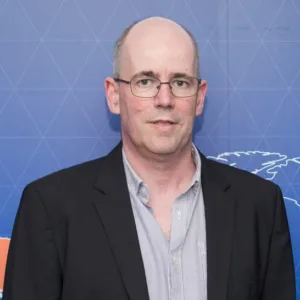 CEO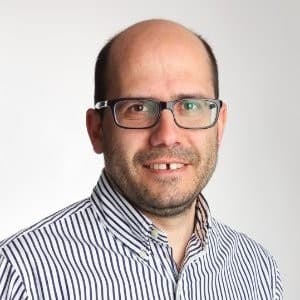 Giulio Di Tillio
Head of R&D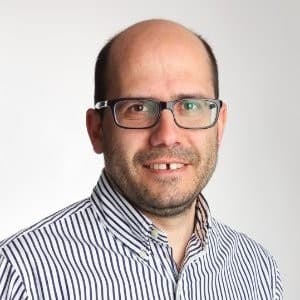 Head of R&D
Giulio joined Airtel as lead software engineer in 2013 where he was responsible for all phases of the software development life cycle including site integration and customer support. He was made Head of Research & Development in April 2019.
Giulio has a strong background in the ATM industry. He began his career as a software engineer working on Thales ATM systems for 10 years.
His responsibilities now include the product development strategy and ATN Router product management. He also manages our significant R&D budget which includes European projects such as SESAR 2020, IRIS programme and DLS Recovery plan.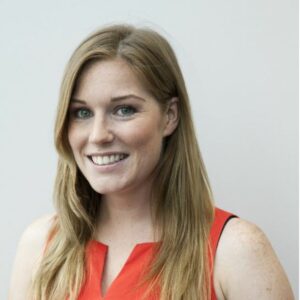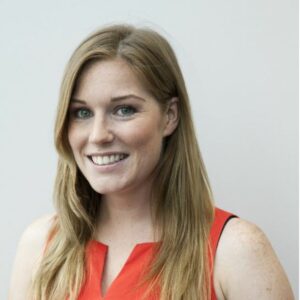 Head of HR
Síofra Oliver has worked for Airtel since 2009 and has been the Human Resource Manager since 2014. She has a degree in Psychology and post-graduate qualification in Human Resource Management.
Síofra has led Quality within the company since 2015, achieving ISO Certified status in 2015. Síofra has led initiatives in graduate recruitment, wellness and wellbeing, Health and Safety, putting employee's satisfaction as a priority within Airtel.