WHY AVIONICS MANUFACTURERS CHOOSE AIRTEL
Suppliers of Data Link software and test equipment to leading avionics manufacturers including Airbus, Collins Aerospace, Honeywell, Garmin, GE Aviation and Boeing
Test solutions provide a robust and realistic platform to test Data Link installations on aircraft independent of ANSP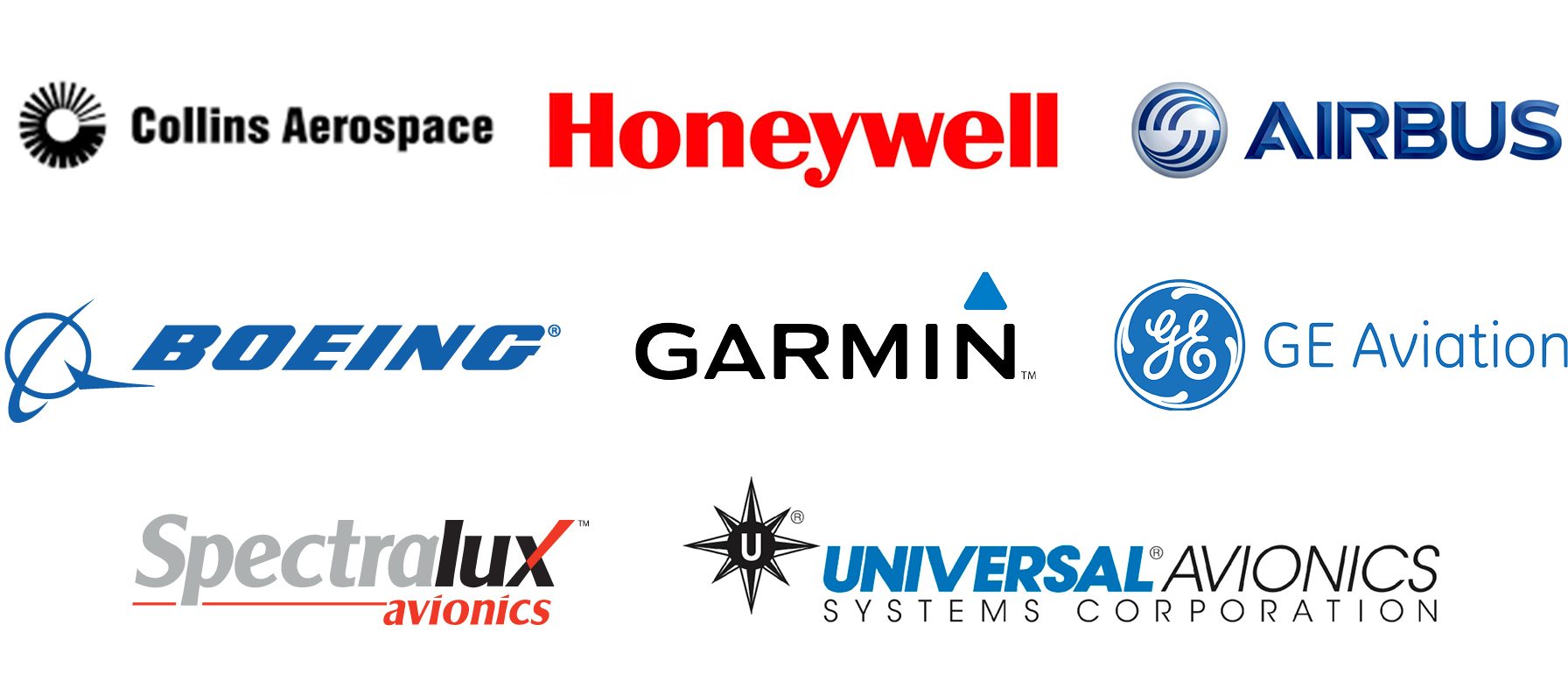 Around 6,000 aircraft are currently Data Link enabled by Airtel's Airborne ATN Router and ATS Applications Support Package (CM, CPDLC, ADS).
Airtel's ATN Router meets with all current global Data Link mandates, equipping aircraft to be compliant in both US and European airspace.
AIRBORNE ATN ROUTER
Airtel's Airborne ATN Router (AAR) is ICAO 9880 compliant and can be configured as a Class 6 or Class 7 router. As well as the router, it provides the airborne end-system upper-layer communications service (ULCS) and transport service (TP4).
Airtel's AAR also provides optional support for the VDLM Mode 2 8208 and AVLC components as defined in ICAO Doc 9776.
The AAR is delivered as portable source code with a DO-178C Level D compatible documentation package.
Airtel's Ground Manual Test (GMT) software emulates Ground ATC Data Link Systems to provide a controlled means of testing avionics Data Link equipment.
Lab-Based Test Solution – Test software can be set up in a lab setting to test Data Link software before it is installed on an aircraft.
Tests Undertaken – The following areas are tested for both nominal and error cases:
CM Logon
CM Contact
CPDLC establishment
CPDLC dialogues
CPDLC parameters
CPDLC timeouts
CPDLC concatenations
CPDLC end
CPDLC abort