---
We look back on the last 25 years has we reach our first quarter of a century.
June 1998, Frank O'Connor and Norman Stewart founded AIRTEL ATN, originating from Retix's European branch in Dun Laoghaire during the 80s. Retix initially focused on implementing software and data communication protocols that were becoming industry standards.
TCPIP's arrival in the 90s, offering a free and versatile networking solution, quickly eroded the OSI protocol market. In the late 80s, the aviation industry adopted OSI protocols, creating a niche business for aviation-specific OSI protocols.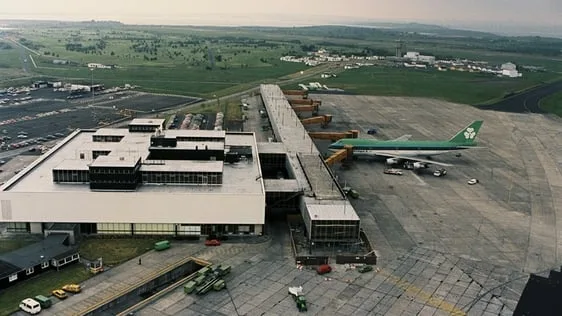 The aviation industry presented a viable business opportunity for supplying data communication protocols. Vertel, Retix's European branch, entered aviation as Eurocontrol and garnered recognition for its OSI technology expertise. In the late '90s, Vertel shifted focus and aimed to sell its Dun Laoghaire-based research and development center. National Avionics expressed interest in taking over Vertel's aviation business, and it became clear that this transition made sense. Funding needs led to a decision to go public on the London stock market for acquiring capital for expansion.
Airtel takes Flight
In June 1998, Airtel was officially established through the merger of two companies, Retix (Vertel) and National Avionics. The original team included six Vertel employees, with Jim Attley joining in August 1998. With this new company in place, they acquired the products and staff from Vertel and were ready to begin operations. National Avionics kept a small share, while Frank and Norman had a larger one, with public shareholders holding the rest. An arrangement facilitated National Avionics staff's smooth transfer to the new company, acknowledging their value in aviation expertise. This led to several individuals, including Brian Hurley, Ken Murphy, and Olivia, joining Airtel without any complications.

Shortly after its formation, Airtel recognized the importance of establishing its presence in the market.
They hired marketing experts, planning to showcase at the Farnborough Air Show in the summer of 1998, crafting their strategy. Airtel partnered with a UK firm producing air traffic control radios, integrating their software to form a complete end-to-end system. Airtel's groundbreaking achievement enabled a public air traffic control demonstration over VDL radios, a global first. The demonstration gained attention, promoting available air traffic control products and the potential for aircraft manufacturers to integrate these capabilities.
ARNIC and Rockwell Collins
In October 1998, Airtel showcased their demonstration at the Attica conference in Atlantic City, a move that generated significant publicity. This exposure led to a connection with ARINC, a major network operator in aeronautical communications based in Maryland. ARINC, a major air-to-ground communication supplier for airlines, aimed to expand into air traffic control communication. Airtel provided ARINC with routers and software for air-to-ground CPDOL communication, a significant business advancement.
Subsequently, Airtel engaged with Rockwell Collins, an American company specializing in aircraft electronics. Aircraft require specific components, including radios and CMUs (Central Management Units) that handle functions like packet routing. Rockwell Collins expressed interest in entering this segment of the market.
Airtel's relationship with Rockwell Collins began in the United States and later expanded to include collaborations with Airbus in France. Rockwell Collins' enduring partnership for 15 years has been pivotal to Airtel's consistent success.
Research and Development Projects

Since its inception, Airtel has actively participated in and contributed to various research and development projects. Toward the end of 1998, recognizing the strategic value, Airtel integrated the research and development activities of National Avionics by acquiring the company, which subsequently ceased its operations. The European Commission also acknowledged the importance of this research, particularly in the context of European airspace management. Unlike the United States, where there is a single airspace system, Europe had about 40 separate air traffic control areas due to individual country control, causing inefficiencies that hindered economic development.
To address this issue, the European Commission proposed the creation of a unified European airspace system, akin to the American model. Recognizing the need for investment, especially in research and development, the European Commission allocated significant funding for air traffic control development. Leveraging contacts from National Avionics, Airtel became the Irish representative for these projects. This initiative eventually became known as SESAR (Single European Sky Aviation Research), consisting of multiple phases. SESAR provided Airtel with a considerable market advantage, granting access to collaborations with major European aviation companies such as Thales and Airbus. It also enabled Airtel to experiment with various technologies that would have otherwise been financially out of reach.
Further Business Developments
2004: Eurocontrol, as the industry's de facto standard, adopted and implemented Airtel's test tools.
2006: Airtel, though still publicly traded on the stock market, became dissatisfied with the implications of remaining a publicly traded company. Consequently, Frank, Norman, and Hanno (Bucet) made the strategic decision to buy out all other shareholders. Since then, Airtel has operated as a privately-owned company with three directors and three shareholders. In addition to his role as a shareholder, Bucet has actively collaborated on various projects and joint developments, including radio test tools, with the ownership rights of the tools held by Bucet, while Airtel retains responsibility for product development, shipping, and support.
2011: Airtel achieved significant milestones, including the acquisition of VDL, D-ATIS tester, Fans, ACARS, and VDL products from Aviation Data Systems (ADS). In addition to these strategic acquisitions, they also launched a Remote Test Facility based in Dublin, marking a period of notable growth and expansion for the company.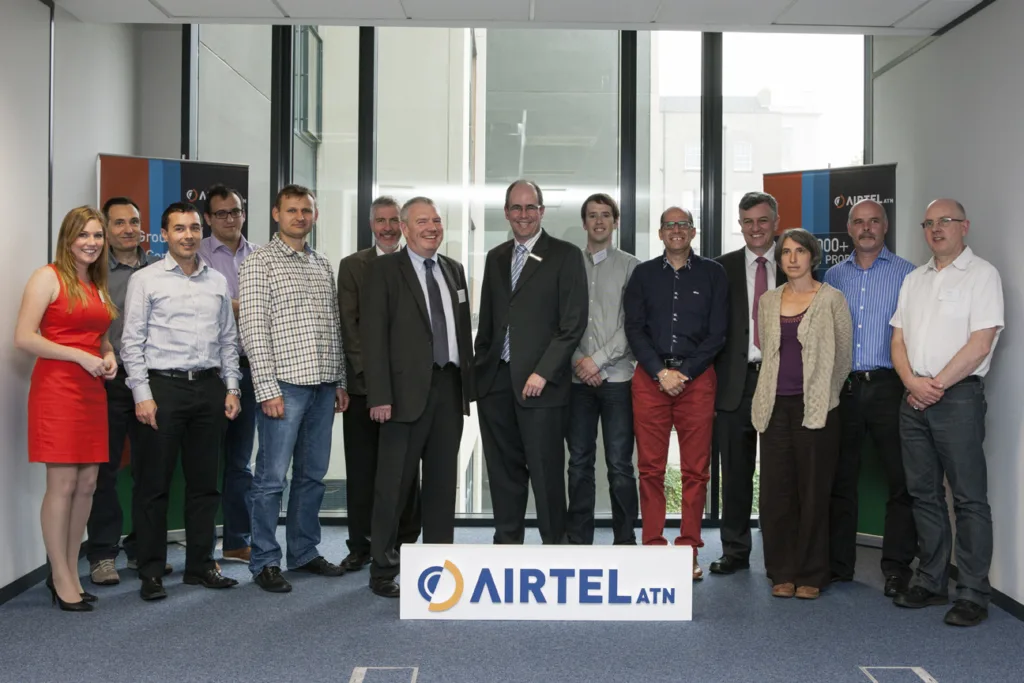 2012: Airtel successfully deployed operational AGDLS and ATN routers in NAV Portugal, enhancing air traffic management capabilities. Additionally, they deployed second-generation ATN Routers within the ARINC Network to bolster capacity and performance. Furthermore, their portable test equipment found a valuable customer in Skyguide.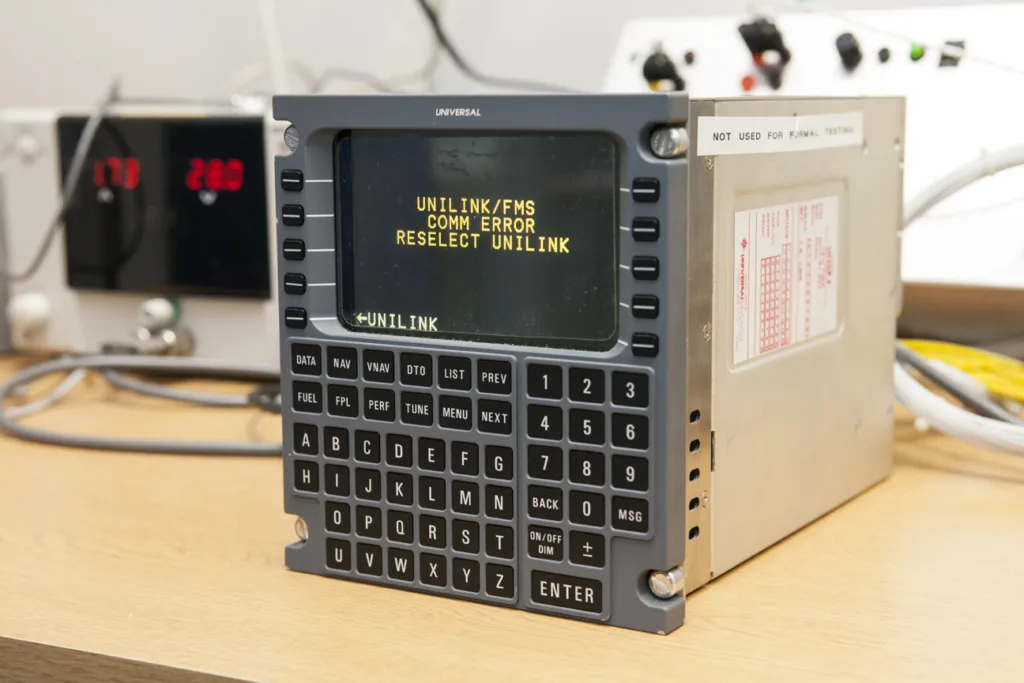 2017: Slovenia Control became one of their valued customers, while they successfully delivered DL-FEP and ATN Ground/Ground Routers, along with test services, to LGS Latvia. ARINC selected Airtel ATN to implement an ATN-B2 i4D demonstration project in collaboration with ADCC in China. Additionally, they achieved a significant milestone in the SESAR PL31 initiative with the first exchange of ATN-B2 CM/CPDLC/ADS-C messages using new Airbus ATSU. Airtel utilized their ADS-C workstation and portable MTP test equipment actively for enroute Data Link testing.
2018: Airtel continued to make significant strides in the aviation industry. The US Air Force adopted Airtel's MTP for Data Link testing, demonstrating its reliability and effectiveness. Airtel expanded its MRO clientele with Kawasaki Heavy Industry (KHI), underscoring their industry reputation. They designed an airborne VDL monitoring system utilized by entities like Harris for monitoring DCNS networking in the US. SESAR recognized their expertise as deployment manager partners, and they actively contributed to Clan Sky 2's ATN/IPS tech development. Additionally, Airtel's ATN software played a crucial role in successful test flights as part of the Iris system.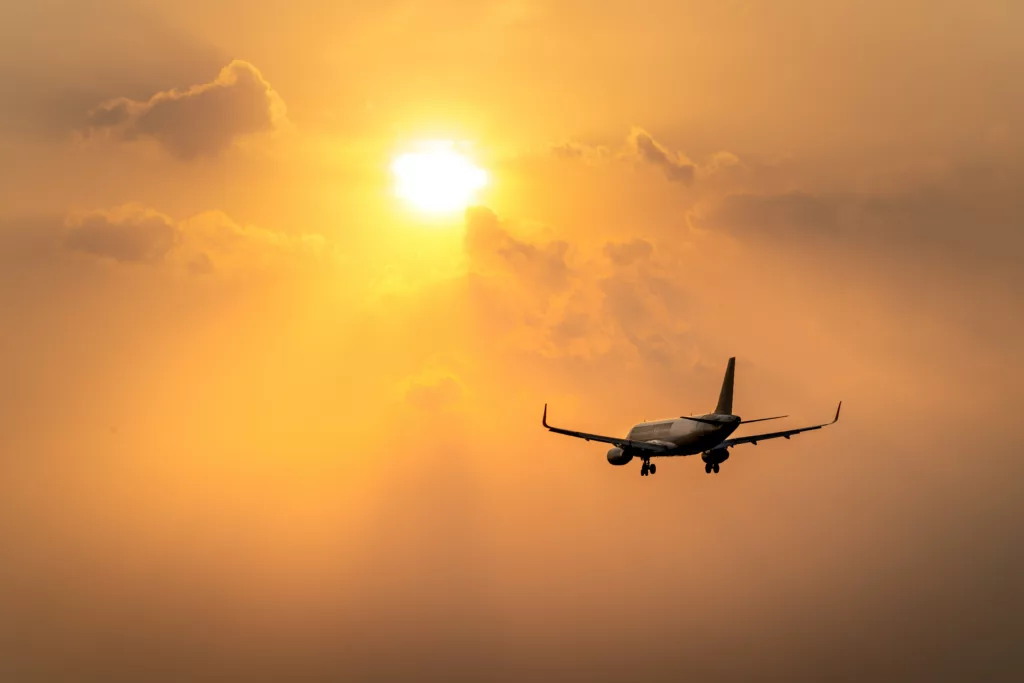 Airtel ATN serves 35+ countries, offering data Link solutions to ANSPs in America, Asia, and Europe. 40% of European ANSPs use Airtel ATN to support them in meeting the European Data Link mandate. Airtel ATN Technology equips over 7,000 aircraft. Over the next 25 years Airtel will position ourselves has the Global leader in Datalink Globally.