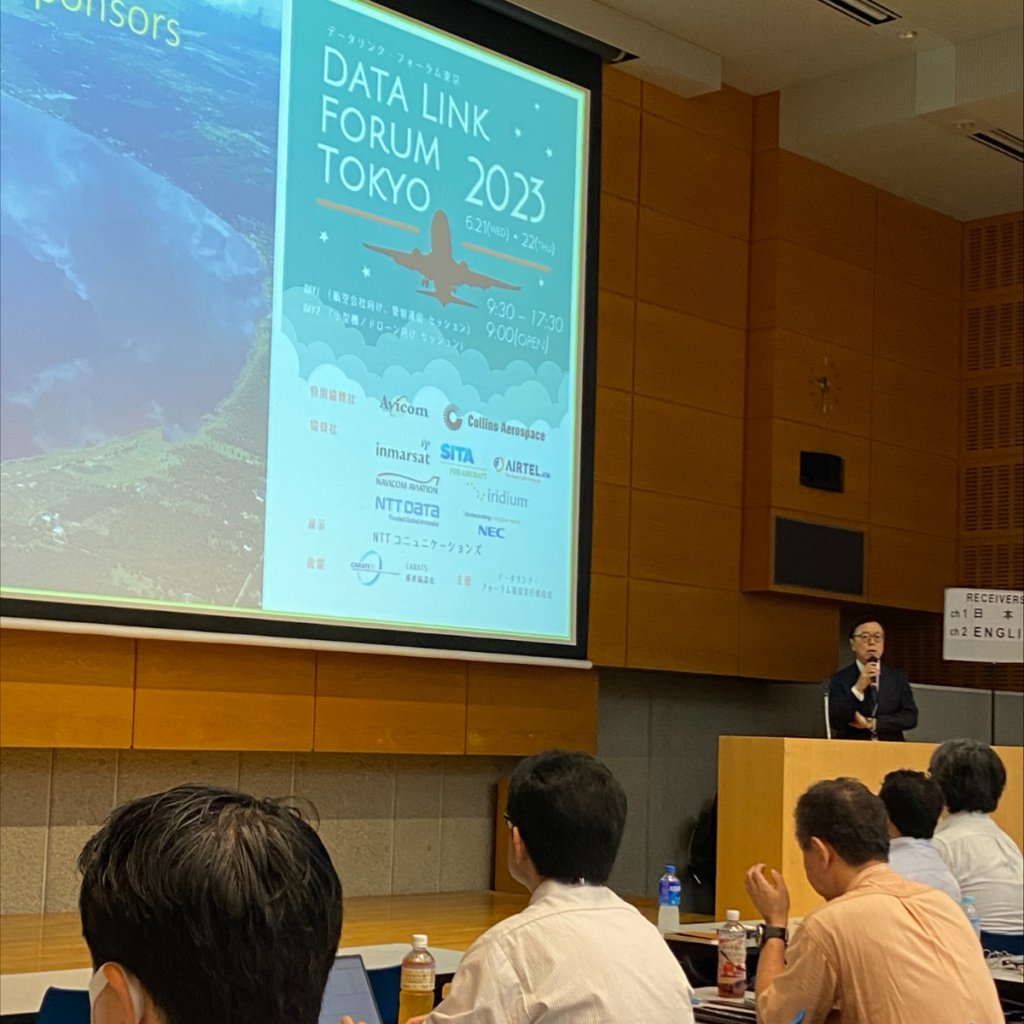 Tokyo, Japan- 21st-of June 2023
Airtel ATN is thrilled to announce our ongoing sponsorship of the prestigious Data Link Forum in Tokyo. The Forum takes place on June 21st. Building upon our successful sponsorship and participation in previous editions, we are delighted to once again contribute to this event. The Forum brings together industry experts from around the world to discuss the latest trends for Data Link.
As a sponsor for the forum, Airtel ATN recognizes the importance of fostering knowledge sharing. This is essential for collaboration within the aviation community. The Data Link Forum Tokyo, organized by the DLKF Tokyo is expected to attract over 200 attendees. It offers a unique platform for networking and the exchange of insights.
At this year's forum, Airtel ATN's new CEO Santi Ibarz will actively engage with the audience. Mr. Ibarz will deliver a compelling seminar focusing on the current landscape of Data Link in Europe and what the future looks like for Data Link.
"We are delighted to continue our sponsorship of the Data Link Forum Tokyo" said Santi Ibarz, CEO. This event serves as an important platform for Industry professionals to come together, share knowledge, and shape the future of Data Link communications. We are committed to sharing current and future R&D activities to find synergies with the Japanese Data link program. Our overall goal is to achieve global harmonization. We look forward to reconnecting with our existing data link customers and discovering more about Data Link programs and activities in Japan".
Overall Its a fantastic opportunity for us. We will be contributing to the discussions that will help shape the future of the industry.
To find out more information about what is happening at the Data Link Forum in Tokyo for 2023 you can head to their website here.
---