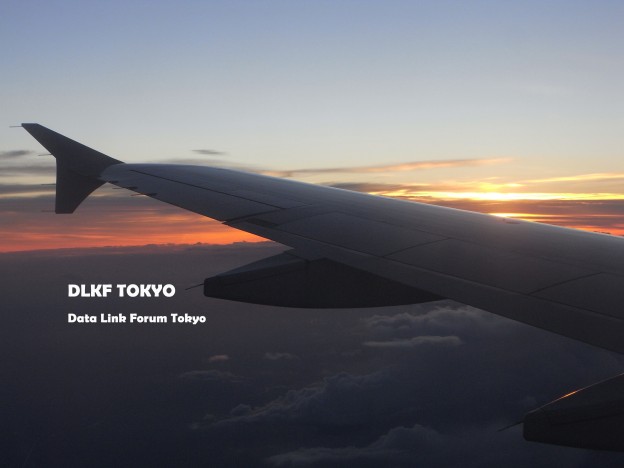 Kenchiku Kaikan Hall, Tokyo, Japan
The event is hosted by DLKF Tokyo and is expected to welcome over 200 attendees from all over the world, virtually and in person. At the event we will share our experience on Data Link and 4DTRAD Evolution.
More information on the Data Link Forum in Tokyo can be found here.