Dublin, Ireland 9th of June 2022: Airtel ATN, provider of Air Traffic Management telecommunication software and test equipment to make aviation safer, greener and more efficient, announces that Santi Ibarz was appointed CEO of Airtel ATN on the 1st of June.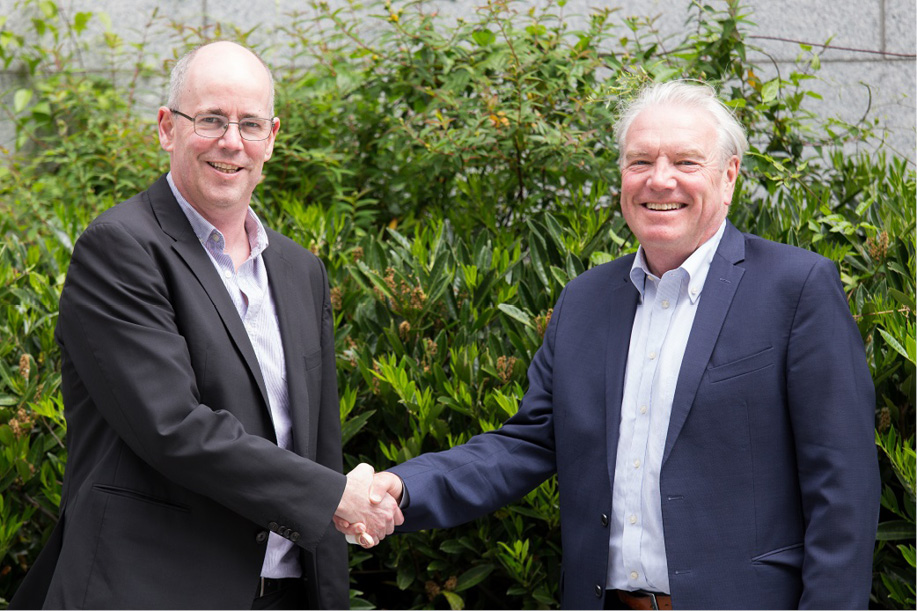 Santi was head of R&D at Airtel ATN until 2018 and is extremely well known in the industry. Having joined in 1999 as senior system architect Santi has over 20 years' experience with Airtel. He was the technical lead on many ground ATN Data Link Projects including Leonardo, Nav Portugal, Harris and INDRA. Prior to Airtel, Santi worked as a software engineer in a telecommunications company in France.
Santi re-joined Airtel as CEO from Druid Software where he spent nearly 4 years as a product manager working on 4G and 5G private networks.
"It's great to be back at Airtel," Santi Ibarz, CEO, Airtel ATN said. "Frank not only has years of outstanding service to the aerospace industry but provided strategic leadership to guide our transformation into the company we are today. I plan to work with Airtel's highly skilled team on the products and technology that will shape the aerospace industry for the years to come by providing a safer, greener, and more efficient air space"
Frank Co-founded Airtel in 1998. After 20 years as CEO, he is stepping back and will continue to work in the business as Executive Director assisting Santi and the management team. "I'm happy to be taking a step back and hand over the reins to Santi," said Frank O'Connor, executive director, Airtel ATN.
About Airtel ATN
Airtel is a global leader in Data Link systems. Airtel supplies operational and test Data Link solutions to Air Navigation Service Providers (ANSPs), Avionics Manufacturers, Communications Service Providers and aircraft Maintenance Repair and Overhaul organisations worldwide.
Based in Dun Laoghaire, Ireland, Airtel began as a telecommunications company, moving to Aeronautical Telecommunications in 1998. Today 40% of European ANSPs and more than 7,000 aircraft are data link enabled by Airtel. Customers include EUROCONTROL , Irish Aviation Authority, ENAV, DSNA, NAV Portugal, Naviair, Skyguide, Hungarocontrol, Slovenia Control, ANS CR, Collins, Airbus, Boeing, FAA, ESA.