---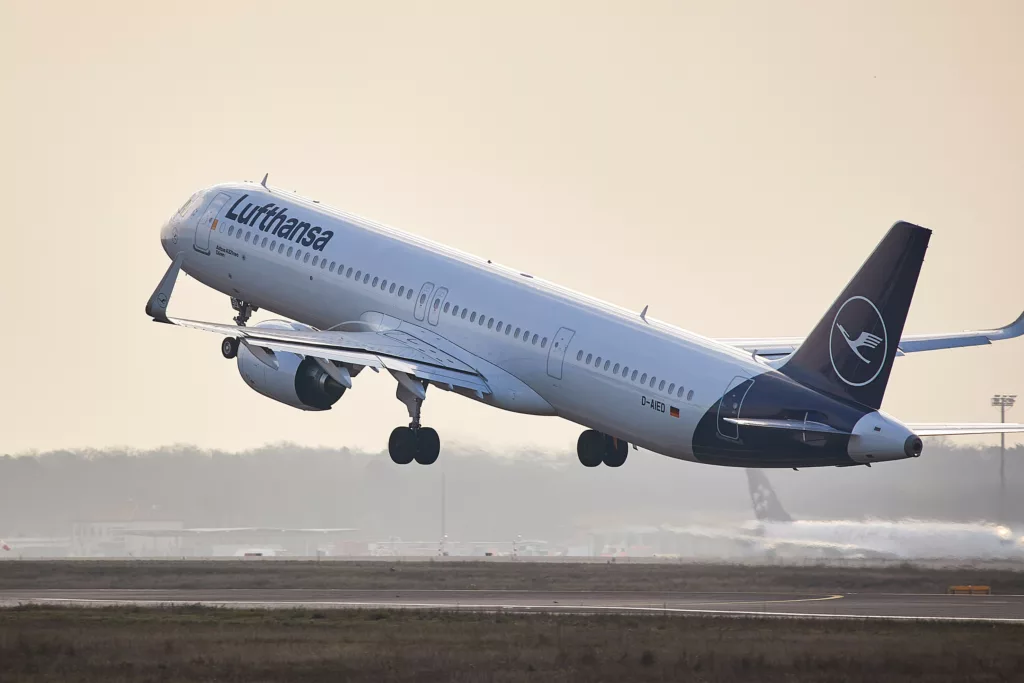 The recent announcement of Lufthansa's investment in aircraft supporting innovative flight trajectory transmission technology is truly exciting news. This major announcement solidifies Airtel ATN's commitment to developing ADS-C EPP technology in aviation and showcases our forward-thinking approach to the industry's future communications.
Lufthansa's announcement highlights the airline industry's dedication to greener and safer skies, emphasizing the collective need to embrace new technologies. Lufthansa's decision to acquire 65 Airbus A320neo/A321neo aircraft, incorporating the new ADS-C EPP technology by 2024, highlights the urgency of embracing aviation's future promptly. It is worth noting that the European Mandate (Common Project 1) requires this new technology to be standard on all new aircraft and ATC ground units starting from 2027.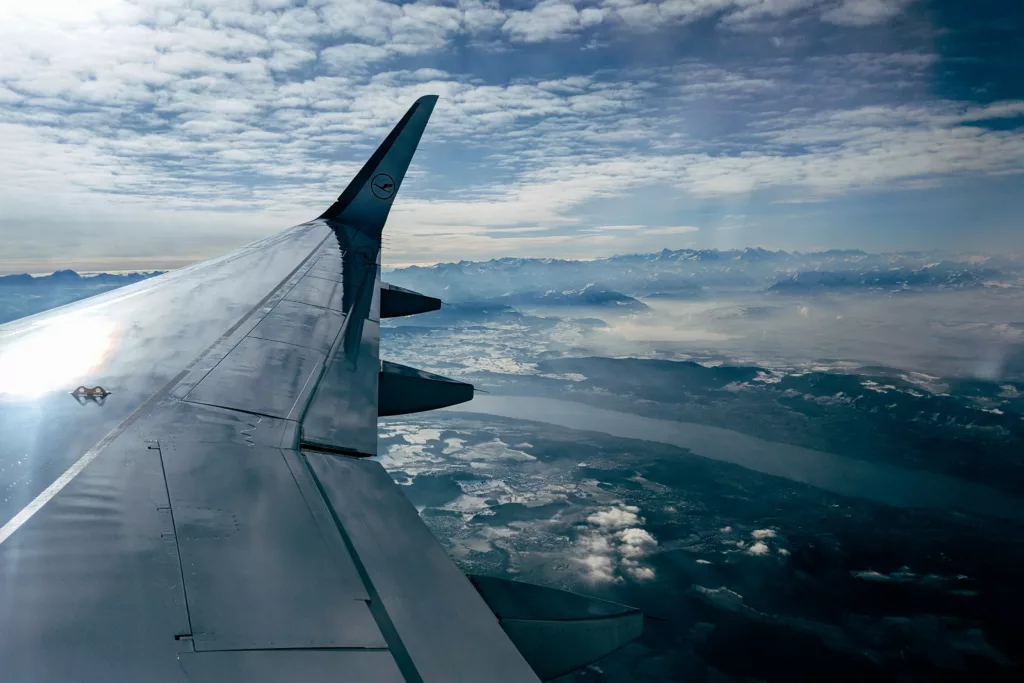 ADS-C and Its Benefits:
ADS-C, which stands for Automatic Dependent Surveillance-Contract, enables the automated transmission of crucial flight information between an aircraft and the ground-based air traffic control. Previously, flight information depended on pre-recorded flight paths, but these frequently became outdated or unattainable due to changing circumstances. The implementation of ADS-C into the Air Traffic Management system offers a range of benefits, including real-time flight path updates, improved communication, enhanced situational awareness, reduced CO2 emissions, and a greener and more efficient airspace.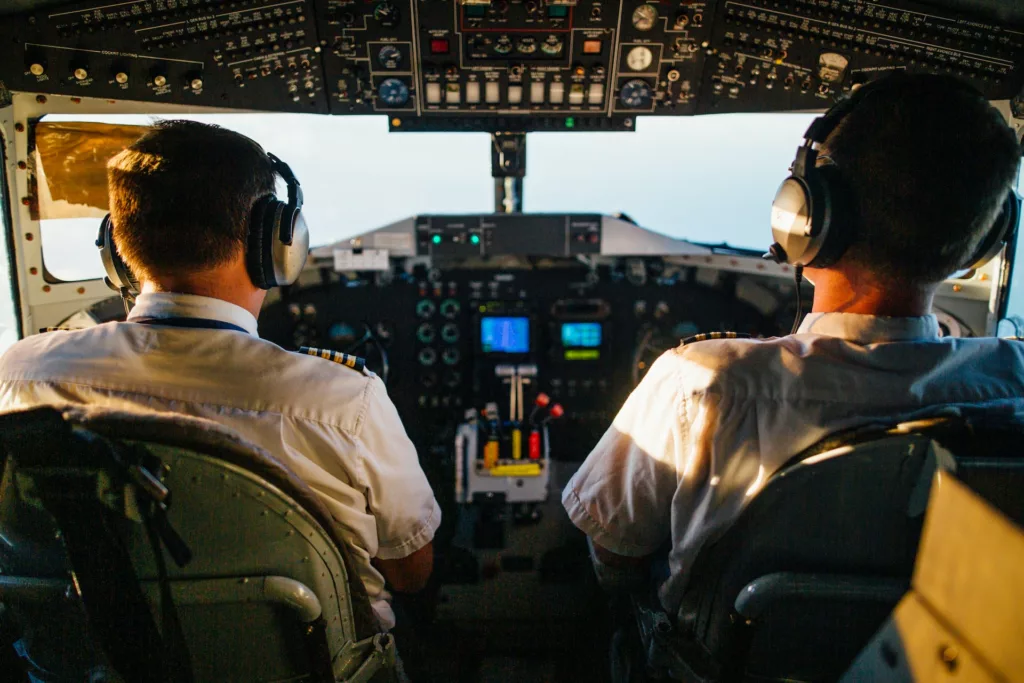 Airtel ATN's Commitment to ADS-C:
As a member of SESAR2020, we helped drive innovation in Communication domain data link technologies' definition, implementation, and validation. We anticipate increased digitalization and automation in ATM, resulting in higher aircraft-handled data volumes. This prompted a radical rethinking of air-ground data link capabilities, leading to the development of our Common ADS-C Service. These applications allow the validation of new data link and network technologies in a realistic and representative communications environment. Our expertise in ADS-C mirrors Lufthansa's vision for a more efficient and environmentally conscious aviation industry.
Where to Next?
Lufthansa's announcement today signals their commitment to accelerating ATM modernization, confirming the readiness of the technology. At Airtel, we are already looking ahead to what's next. The ADS-C Server will not only significantly expand existing capabilities but also offer a straightforward adoption path for European ANSPs.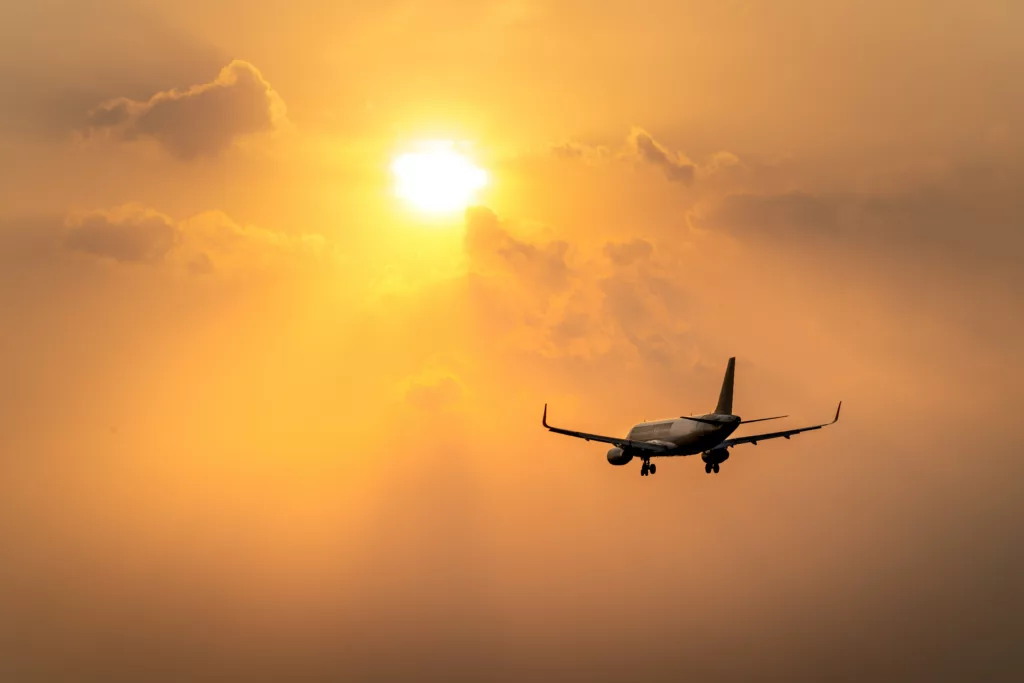 Conclusion
Lufthansa's announcement is a welcome step forward in the modernization of the aviation industry. We'll work closely with airlines and ANSPs to boost ADS-C adoption, advancing sustainability and aviation efficiency. Together, we can shape the future of air travel.